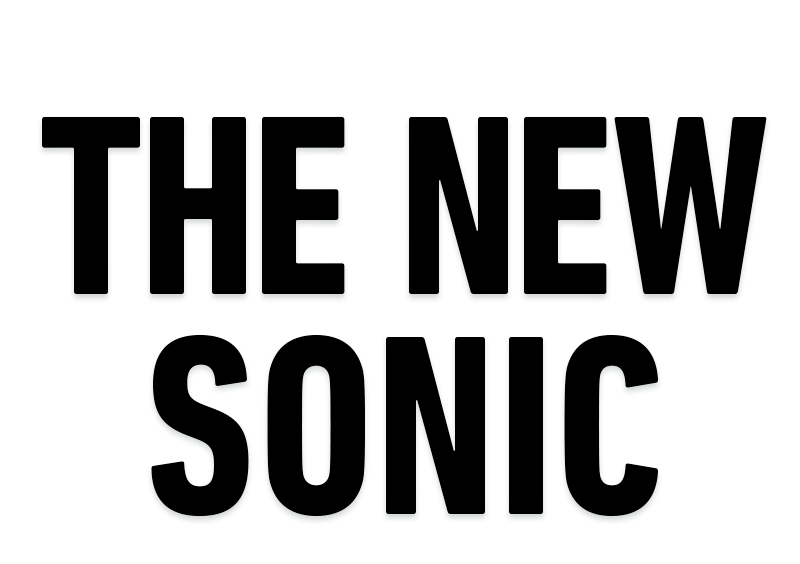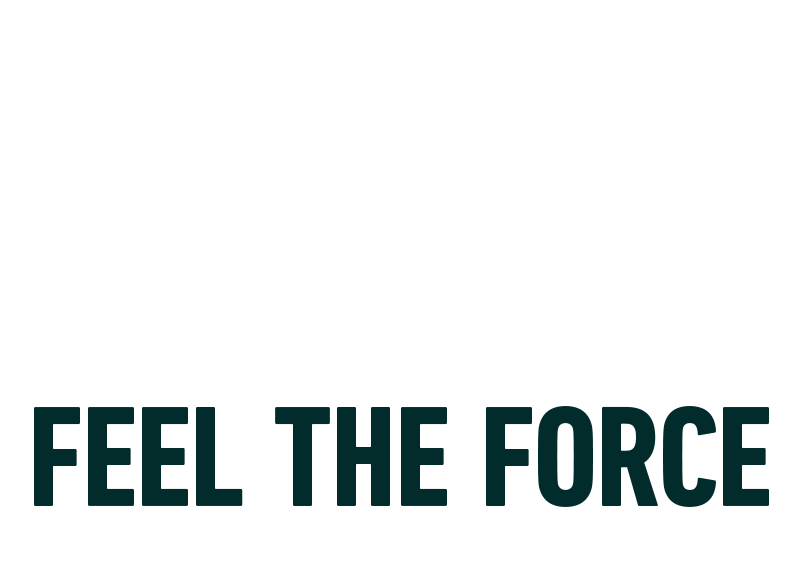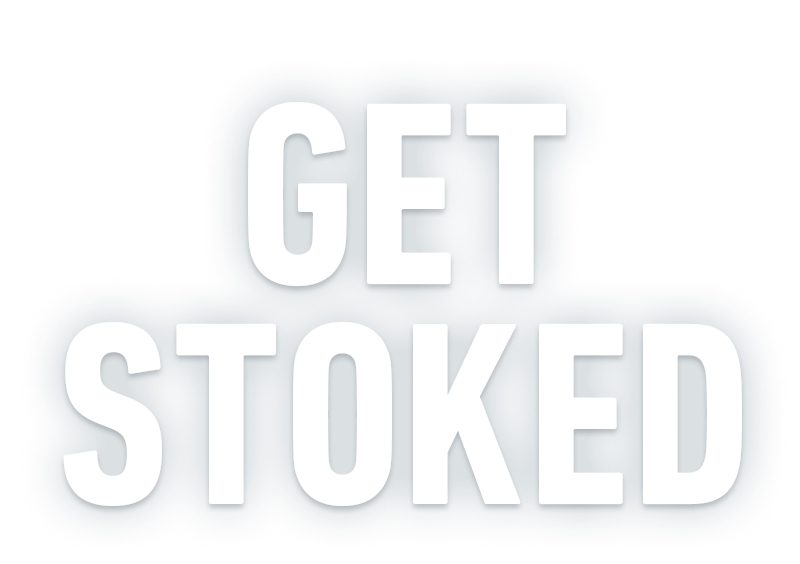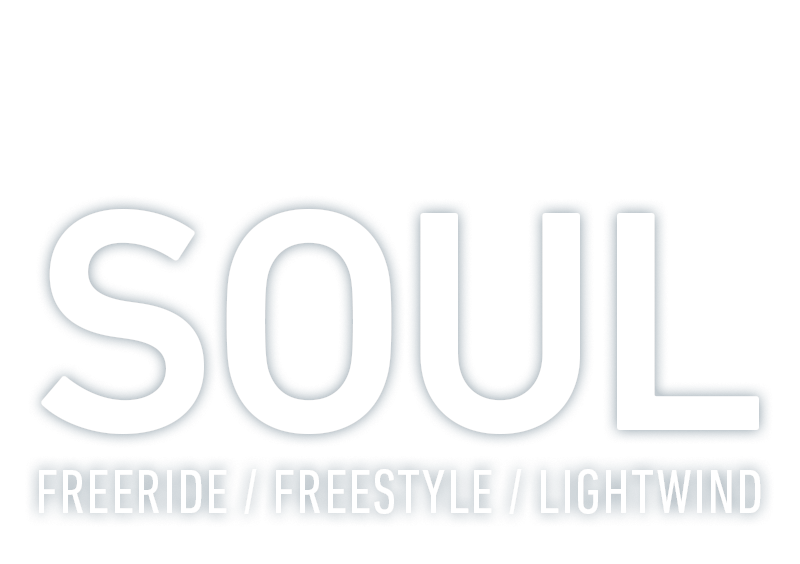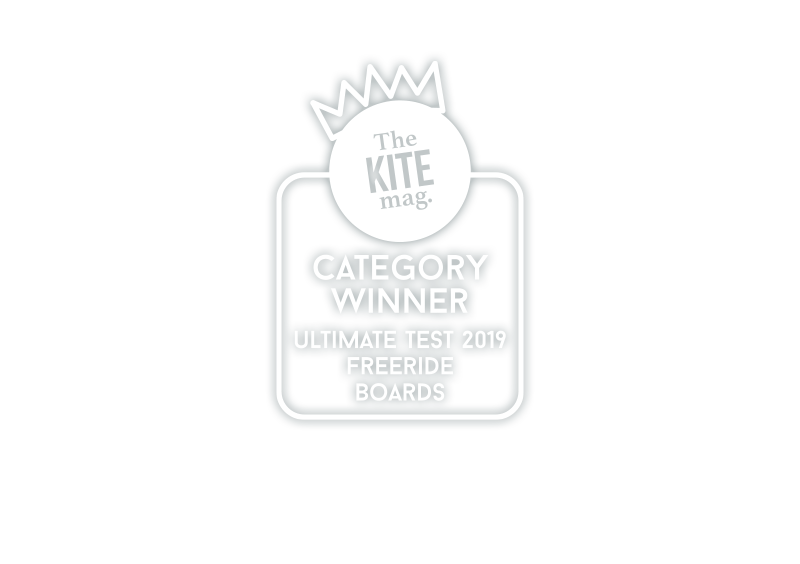 FLYSURFER KITEBOARDING UK

PREMIUM KITES AND KITEBOARDS
From the beginning, Flysurfer has taken its own path, away from the other more conventional options. They have built a reputation for designing high performance yet user friendly kites and maintaining the highest levels of build quality. Add to this the best customer service and it is easy to see why FS customers are so loyal.
Fast Shipping
Same day shipping on orders placed by 12pm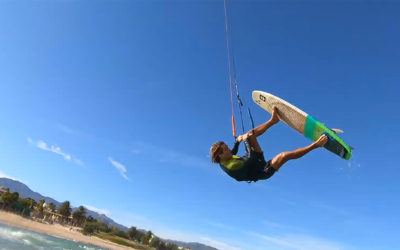 Flysurfer team rider Theo de Ramcourt is a top racer and one of the main test pilots involved in FS R&D. He has been out on San Diego with the designer testing the final prototypes and has put together a video with his thoughts on the new SONIC 3....
read more