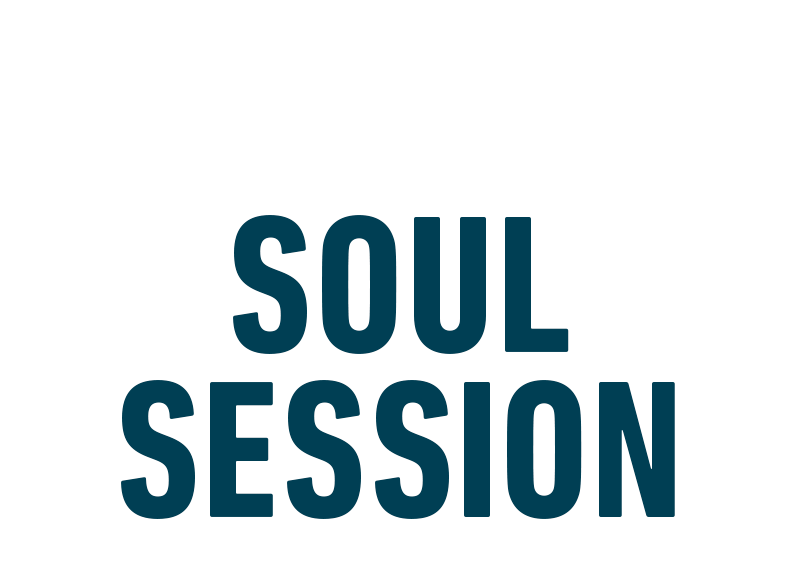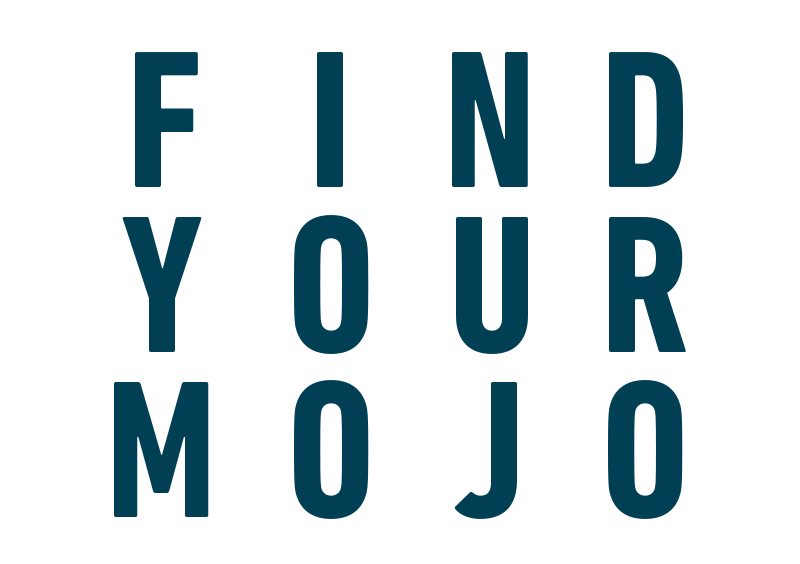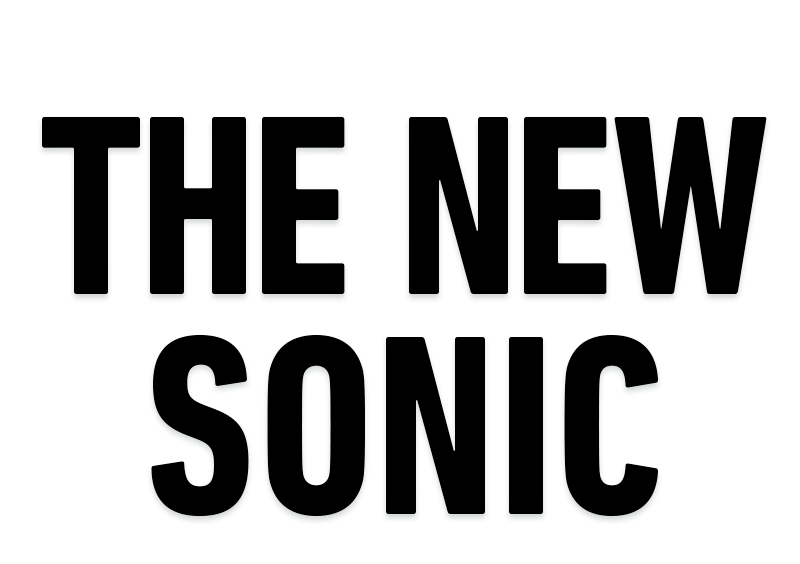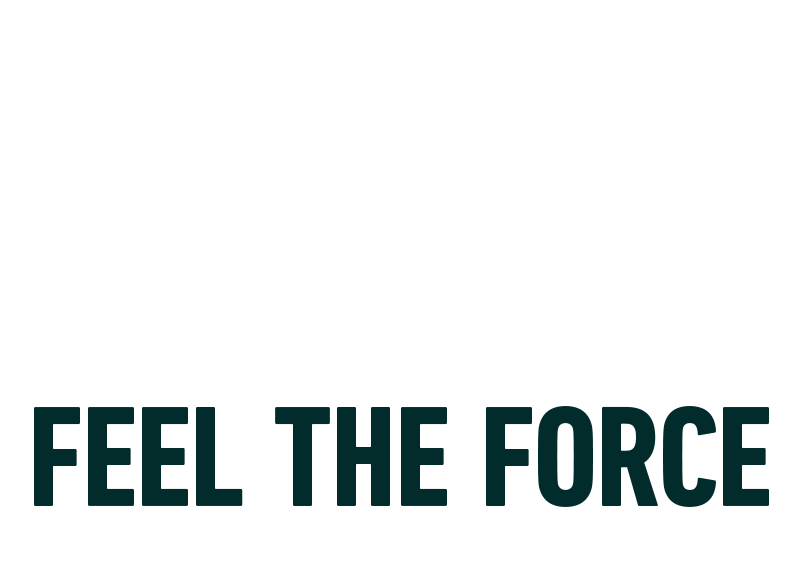 FLYSURFER KITEBOARDING UK

PREMIUM KITES AND KITEBOARDS
From the beginning, Flysurfer has taken its own path, away from the other more conventional options. They have built a reputation for designing high performance yet user friendly kites and maintaining the highest levels of build quality. Add to this the best customer service and it is easy to see why FS customers are so loyal.
Fast Shipping
Same day shipping on orders placed by 12pm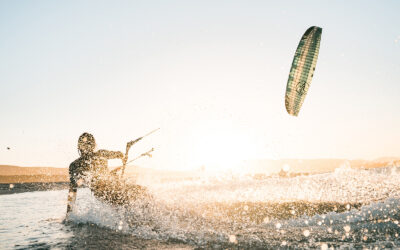 The first stock of the much anticipated SOUL 2 has now arrived in the UK and made its way to dealers. More is landing every week! The SOUL redefined the closed cell ram air kite and made it an essential part of any quiver. Whether you are looking for big floaty airs...
read more